Our products & business area
Andy A/S is your skilled supplier of hair accessories, beauty and personal care products. We develop, test, manufacture and assembly your products on our own factory in China and deliver to you all over the world.
Your nr. 1 partner
OUR SERVICES
We aim to provide excellent service to all our costumers. Therefore we consistently provide a wide range of high quality products with unique designs at competitive prices and with customized services.
In our service policy we have three main focus areas: The goods, Logistics and Quality Assurance.

WE DESIGN AND CREATE YOUR BRAND
At Andy Produktion A/S we develop, design and innovate the way brands are built and marketed.
Our focus is on continuously developing unique products and designs in close cooperation with all of our customers.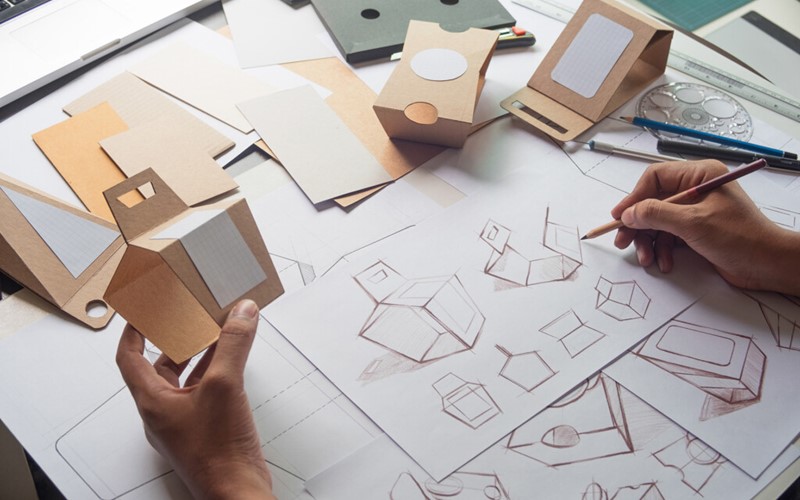 We believe in fairness and long-term relationships. We develop our business and partnerships with customers and according to the demands of the consumers.
Logistics
To ensure just-in-time deliveries we deliver carefully selected and well-known logistics partners. We are able to deliver throughout Europe and the rest of the world.
Quality Assurance

It is essential to us, that all our products live up to high environmental and social standards. We meet the requirements of the EU's REACH directive, the Danish OEKO-TEX 100 standards and our Chinese factory is approved by the BSCI (Business Social Compliance
Initiative).
The Goods
We offer innovative and customized product design, customized assortments and sales packaging adapted to the target audience and end consumer.